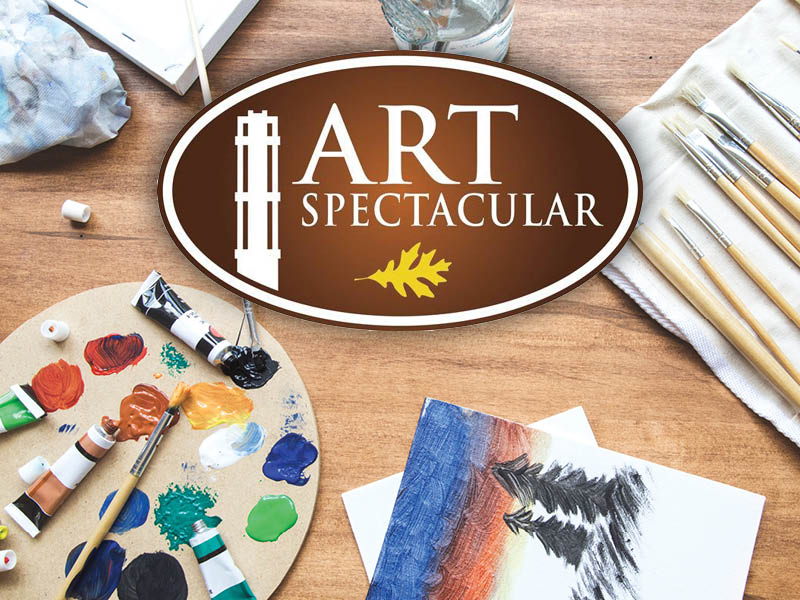 2020 Art Spectacular – Day 1
September 12 @ 10:00 am

-

5:00 pm
Art Spectacular at the Carillon
A juried Fine Art & Fine Craft Fair, ranked in "The Best 200 Art Fairs in the United States" in 2015, 2016, 2017, 2018, and 2019 by
Sunshine Artist Magazine,

is the only art fair in Springfield and Central Illinois with this distinction.  Art Spectacular was #25 in 2019!

MISSION: It is our mission to foster the appreciation and enjoyment of the visual and performing arts and cast bells. At Art Spectacular this will be done by combining beautiful original artwork by juried artists, in a beautiful park setting, with beautiful music by local musicians and one of the world's finest carillons – for the sight and sound enjoyment of art lovers in the Central Illinois area.

DATES:
September 12, 2020   –  10 a.m. – 5 p.m.
September 13, 2020   –   10 a.m. – 4 p.m.
(Held annually on the 2nd full weekend of September)
Chair:  Connie Heskett – connie.heskett@coldwellbanker.com  or  217-306-1838
ADMISSION?  Free.
PARKING?   Free Parking in the Park and the surrounding side streets.
PETS?  Sorry, No.  For the safety of pets, people, and artwork, only licensed Service Animals are allowed.
What is Art Spectacular? It is a multi-experience festival of art and music. Founded in 2006 by Rees Carillon Society Board Member, Barb Walker, Art Spectacular is a professionally juried fine art and craft show featuring collector- and museum-quality works of art and crafts. Over two days, Art Spectacular attracts approximately 5,500 to 6,500 attendees. Works of art and crafts range from $50 to $7,500. In addition to a silent auction and gift basket raffle, the event also features hourly carillon performances and other performances by local musicians.
Who should apply? If you're looking for an art fair that is loved by artists and patrons, with great amenities, awesome volunteers, reasonable fees, and an on-site, available promoter, then consider applying to Art Spectacular at the Carillon! We cater to artists! Art Spectacular is professionally juried for quality and balance in Fine Art and Fine Craft.  Art Spectacular at the Carillon is held outside on the lawn of the Washington Park Botanical Gardens in Springfield, IL, which provides a beautiful, aesthetically pleasing venue.  Washington Park is next to an established neighborhood of art-buying, appreciative and knowledgeable patrons who love Art Spectacular.
Advertising?  Yes, and lots of it!  Art Spectacular is extensively advertised in newspapers, TV, radio, billboards, patron invitations, newsletters, websites, signs, posters, flyers, e-mail, social media, and sponsors.
Attendance?  Five to six thousand patrons from Central Illinois love this art fair for its size, quality of artwork, balance of media, and beauty.
Features?   Up to 50 artists, Art Spectacular also features patron bucks, artist demonstrations, Kids' Art Sale (Saturday only), Music, and Food Vendor.  Also features are the popular Silent Auction and Gift Basket Raffle which benefit the Rees Memorial Carillon.
Demographics?  Springfield is home to four universities, a community college, a school of medicine, a large medical community, the IL State Capitol, and the President Abraham Lincoln Presidential Library and Museum. Art Spectacular is a fundraiser for the world-class 67-bell carillon in Washington Park, one of the largest and finest carillon instruments in the world.
2019 Artist Award Winners
 Best of Show:  Pat Kroth – Fiber
Best New Artist:  Tim Schroll – Photography
Favorite Artist:  Karrie Evenson – Painting
1st Place Fine Art:  Tim Schroll – Photography
1st Place Fine Craft:  Connie Thatcher – Jewelry
2nd Place Fine Art:   Mary Ellen Strack – Acrylic
2nd Place Fine Craft:   Liam & Marcela Comiskey – Wood
WITH OUR THANKS TO THESE GENEROUS
2019 SPONSORS:
Spectacular

Bronze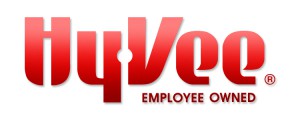 LAURIE & DAVID FARRELL
ANONYMOUS
Carillonneur's Club
CEFCU
Concordia Village
Troxell
President's Club
Ameriprise Financial – Steven Koch, CFP
BJ Salon & Spa
Ellinger-Kunz & Park Funeral Home
Heartland Credit Union
United Community Bank
Zara's Collision Center
Youth Art Showcase
Carillonneur's Club
Isringhausen
Scheels
President's Club
Gregory P. Sgro, Attorney at Law
Thanks to our generous

Silent Auction & Gift Basket Donors

!
These directly benefit the Rees Carillon!
Thanks to our generous
In-Kind Donors

who take care of our Artists and Volunteers!

Sponsors & Donors:  Please contact Barb Walker – dandbwalker58@gmail.com   or   217-787-3532

Local Musicians:
Would you like to showcase your talent and donate an hour or two of your time for the benefit of Springfield's historical musical treasure, the Rees Memorial Carillon?
Please contact Barb Walker dandbwalker58@gmail.com or 217-787-3532

Volunteers:
To be an awesome volunteer, please contact Barb Walker dandbwalker58@gmail.com  or 217-787-3532
Fifty volunteers are needed in half-day or full-day shifts:

Friday:  Event set-up;

Saturday and Sunday: Assist artists and deliver water; staff parking lot, gates, gift basket raffle, silent auction, Kids' Art Sale, and the VIP tent;

Sunday 4 pm – 7 pm: Event break-down and pack-up.

We are grateful and appreciate our enthusiastic Volunteers who keep our artists and patrons happy and help make this a successful fundraiser for the Rees Memorial Carillon.
2019 YOUTH ART SHOWCASE
High School art students throughout Sangamon and Menard Counties compete to be included in the ten juried finalists who will display their artwork at Art Spectacular and be judged for cash prizes.
Chair:  Troy Rexilius – Rochester High School
Facilitator:  Barb Walker – Rees Carillon Society
Congratulations to the ten 2019 Finalists:
Megan Brand – Rochester High
Olivia Collins – Rochester High
Paige Dowllar – Rochester High
Isabella Drum – Rochester High
Rachel Evers – Rochester High
Allorah Garner –Glenwood High
Jamie Hefley – Rochester High
Cass Manansala –Glenwood High
Zoe Nielsen – Springfield High
Amanda Wayman – Rochester High
(There is no charge to visit the Youth Art Showcase.)
Congratulations!
2019 Winners of the Youth Art Showcase:
Allorah Garner and Teacher Amy Lynn
Cass Manansala and Teacher Amy Lynn
Amanda Wayman and Teacher Troy Rexilius