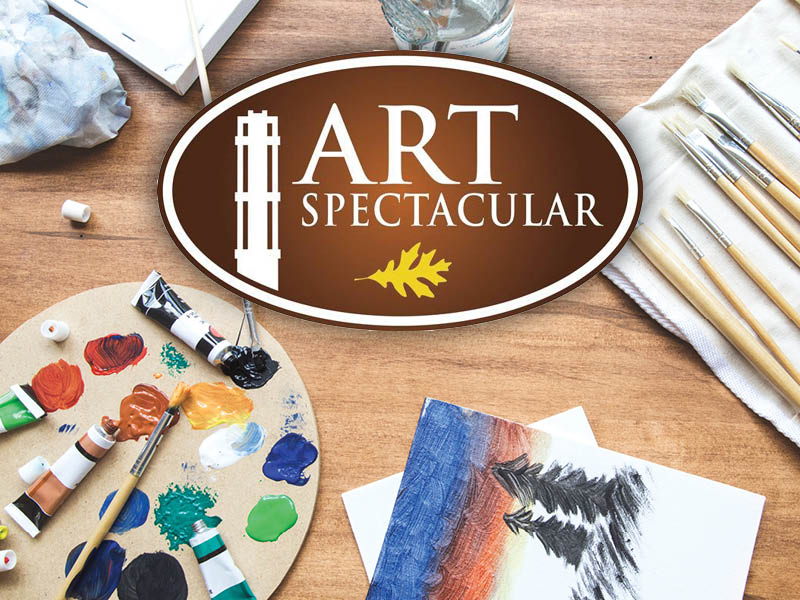 Art Spectacular
September 11 @ 10:00 am

-

September 12 @ 4:00 pm
Art Spectacular at the Carillon
A juried Fine Art & Fine Craft Fair, ranked in "The Best 200 Art Fairs in the United States" in 2015, 2016, 2017, 2018, 2019 and 2020 by
Sunshine Artist Magazine

.
Art Spectacular

is the only art fair in Springfield and Central Illinois with this distinction.

MISSION: It is our mission to foster the appreciation and enjoyment of the visual and performing arts and cast bells. At Art Spectacular this will be done by combining beautiful original artwork by juried artists, in a beautiful park setting, with beautiful music by local musicians and one of the world's finest carillons – for the sight and sound enjoyment of art lovers in the Central Illinois area.

DATES:
September 11, 2020   –  10 a.m. – 5 p.m.
September 12, 2020   –   10 a.m. – 4 p.m.
(Held annually on the 2nd full weekend of September)
Due to Covid-19, for 2021 the Application Deadline is extended to May 31, 2021

.
ADMISSION?  Free.
PARKING?   Free Parking in the Park and the surrounding side streets.
PETS?  Sorry, No.  For the safety of pets, people, and artwork, only licensed Service Animals are allowed.
What is Art Spectacular? It is a multi-experience festival of art and music. Founded in 2006 by Rees Carillon Society Board Member, Barb Walker, Art Spectacular is a professionally juried fine art and craft show featuring collector- and museum-quality works of art and crafts. Over two days, Art Spectacular attracts approximately 5,000 to 6,000 attendees. Works of art and crafts range from $50 to $7,500.
This year we are happy to bring art lovers an opportunity to enjoy the original craftsmanship of very talented Artists while abiding by the PHASE 4 Covid-19 requirements. Together we can embrace the new rules, support the Artists, and enjoy hourly carillon performances on a Springfield treasure, the Carillon Bells in Washington Park.
Phase 4 of Covid-19 Requirements Enforced:
Face Mask Required, Touchless Temperature Check, Hand Sanitizing, Social Distancing with Capacity Restriction, and One-Way Directional Flow.
There will be only one entrance: the sidewalk from the Fayette Avenue parking lot.
In keeping with Phase 4 of the 2020 COVID-19 requirements, this year's art fair will not include the 'usual' extra features, but it will include exciting, original, and creative artwork. Instead of the on-site Silent Auction, you are invited to participate in an on-line virtual silent auction with many terrific offerings, from food to vacations, which will benefit the Rees Memorial Carillon. It can be accessed between September 11 and September 20 at http://artspectacular.afrogs.org
Please come and enjoy a day outside in the fresh air, view and purchase beautiful, original artwork and listen to the Bells of the Carillon. Twyford Food Truck will be on-site for Grab and Go meals.
2020 Artist Award Winners
Best of Show: Kent Epler, Sculpture
Best New Artist: Joe Peters, 3D Mixed Media
Favorite Artist: Amy Koch, 3D Mixed Media
1st Place Fine Art: Thomas Trausch, Watercolor
1st Place Fine Craft: Shandor Madjar – Jewelry
2nd Place Fine Art: Howard Hammel, Photography
2nd Place Fine Craft: Amy Yojo Shaw & Michael Pendleton, Wood
WITH OUR THANKS TO THESE
GENEROUS 2020 SPONSORS:
SPECTACULAR

SILVER
LAURIE & DAVID FARRELL
ANONYMOUS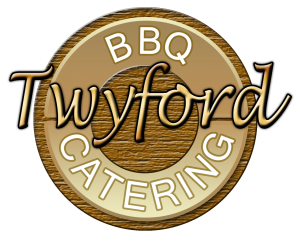 CARILLONNEUR'S CLUB
BUNN
CEFCU
COLDWELL BANKER SPRINGFIELD
CONCORDIA VILLAGE
ISRINGHAUSEN
TROXELL
SPONSOR
ALDERMAN JOE MCMENAMIN
BRANDT
HICKORY POINT BANK
LAMBERT CUSTOM POOLS, INC.
MARINE BANK
WARREN-BOYNTON STATE BANK
FAMILY SPONSORS
LINDA DISTLEHORST
DR. & MRS. VICTOR F. GERMAN, in honor of Violet & A.A. Touch
KAREN DUCKWORTH
FRANK & CONNIE FEGAN
TOM & JUNE HARMAN
DR. & MRS. JOHN SNODSMITH
KELLY & KAREN GRANT
KATHRYN GIETL
C.J. & JENNY METCALF
JENNIFER JOHNSON & BILL TUBBS
GRAY, LAUREN, ARCHIE & CONRAD NOLL
JJ & SHERI POHLMAN
MARY ELLEN STRACK
DON & WANDA TRACY
STEPHANIE & CARLO VAN ULFT
DON & BARB WALKER
DIANA WIDICUS & MIKE DAVIS
VIRTUAL AUCTION DONORS
These directly benefit the Rees Carillon!
Alexander's Steakhouse
Anonymous
Bacon & Van Buskirk
BJ Grand Salon & Spa
Buckley's Prairie Landscaping
Carillon Belles, The
Carpenter Street Hotel
Car-X Auto Service
Casey's
Chef Ryan Dunn
Connie Heskett Team – Caldwell Banker Springfield
Continental Batteries
Country Market
Diana Widicus
Denney Jewelers
Don Smith Paint
Friday'z Flowers & Gifts
Green View
Howard Hammel, Artist
Humphrey's Market
Incredibly Delicious
Indigo Restaurant
Jim Herron, Ltd.
Kent Epler, Artist
LakeTown Animal Hospital
McDonald's – Paul & Mary Breznay
Pleasant Nursery
Rail Golf Course
Robert's Seafood
Scheels
Southern Glazer's Wine & Spirits
Springfield Park District
State House Inn
Taco Gringo
Three Twigs Bakery
Washington Park Botanical Garden
White Oaks West Animal Hospital
IN-KIND SPONSORS
County Market on Monroe
Frye-Williamson Press, Inc.
Krispy Kreme Doughnuts
Meijer
Mel-O-Cream Donuts
Pasfield Golf Course
Springfield Park District
Twyford BBQ
Wal-Mart on Dirksen Pkwy.
Wal-Mart on Freedom Dr.
Wal-Mart on Sixth St.
Washington Park Botanical Garden
SPONSORS & DONORS
Please contact Barb Walker at 217-787-3532 or dandbwalker58@gmail.com
MUSICIANS
Would you like to showcase your talent and donate an hour or two of your time for the benefit of Springfield's historical musical treasure, the Rees Memorial Carillon? Please contact Barb Walker dandbwalker58@gmail.com or 217-787-3532
VOLUNTEERS
To be an awesome volunteer, please contact Barb Walker dandbwalker58@gmail.com or 217-787-3532 50 volunteers are needed in half-day or full-day shifts:
Friday: Event set-up;
Saturday and Sunday: Assist artists and deliver water; staff parking lot & gates.
Sunday 4 pm – 7 pm: Event break-down and pack-up.
We are grateful and appreciate our enthusiastic Volunteers who keep our artists and patrons happy and help make this a successful fundraiser for the Rees Memorial Carillon.